Looking for Yuki -Maki-
Looking for this avatar, anyone got it?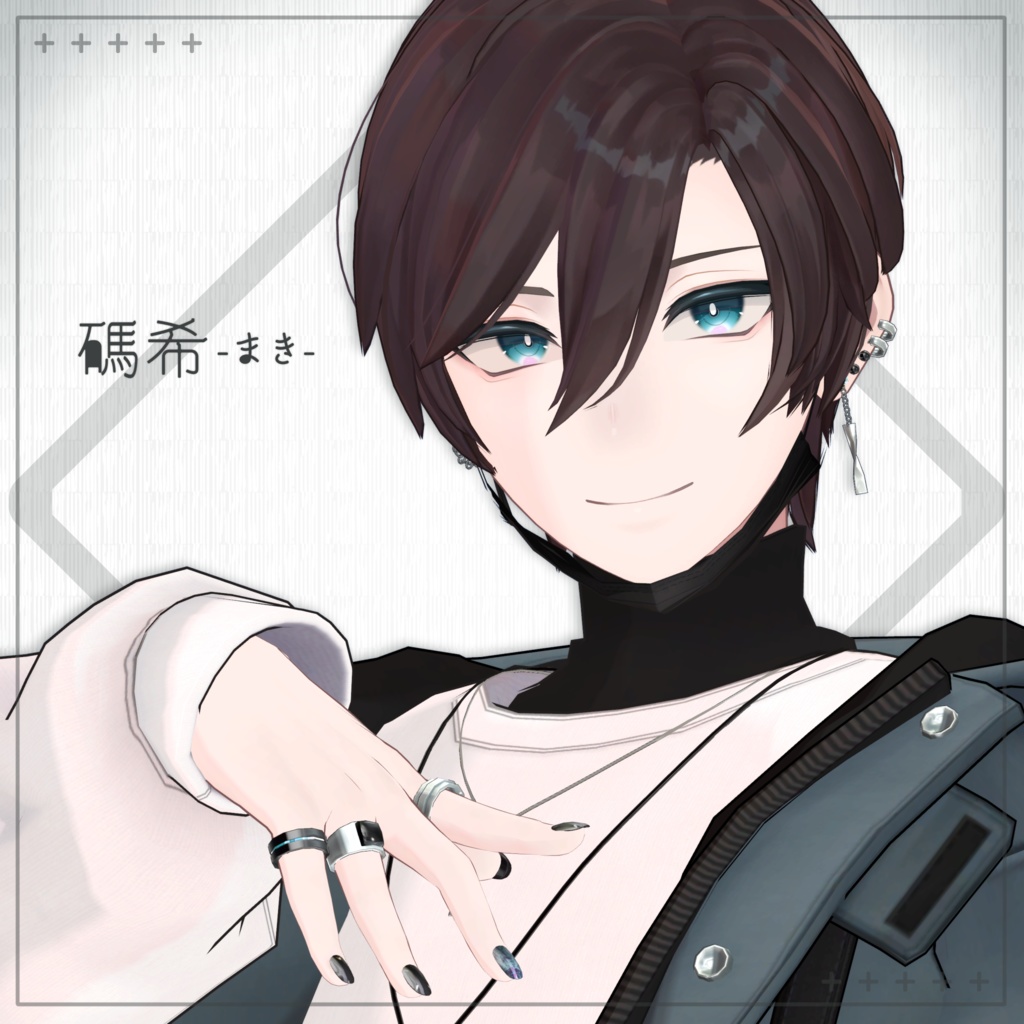 https://booth.pm/ja/items/3162696
Thank you
mustard

(on every post I make now)
Note:
Please, if the model provided isn't the latest version, do not mention me for the latest version. Most likely I do not have it. If I do, I will send it.