I'm Looking for [Undone Kittens]
I'm Looking for Undone Kittens Latest ver or under ver
https://yoyogi-mori.booth.pm/items/3067603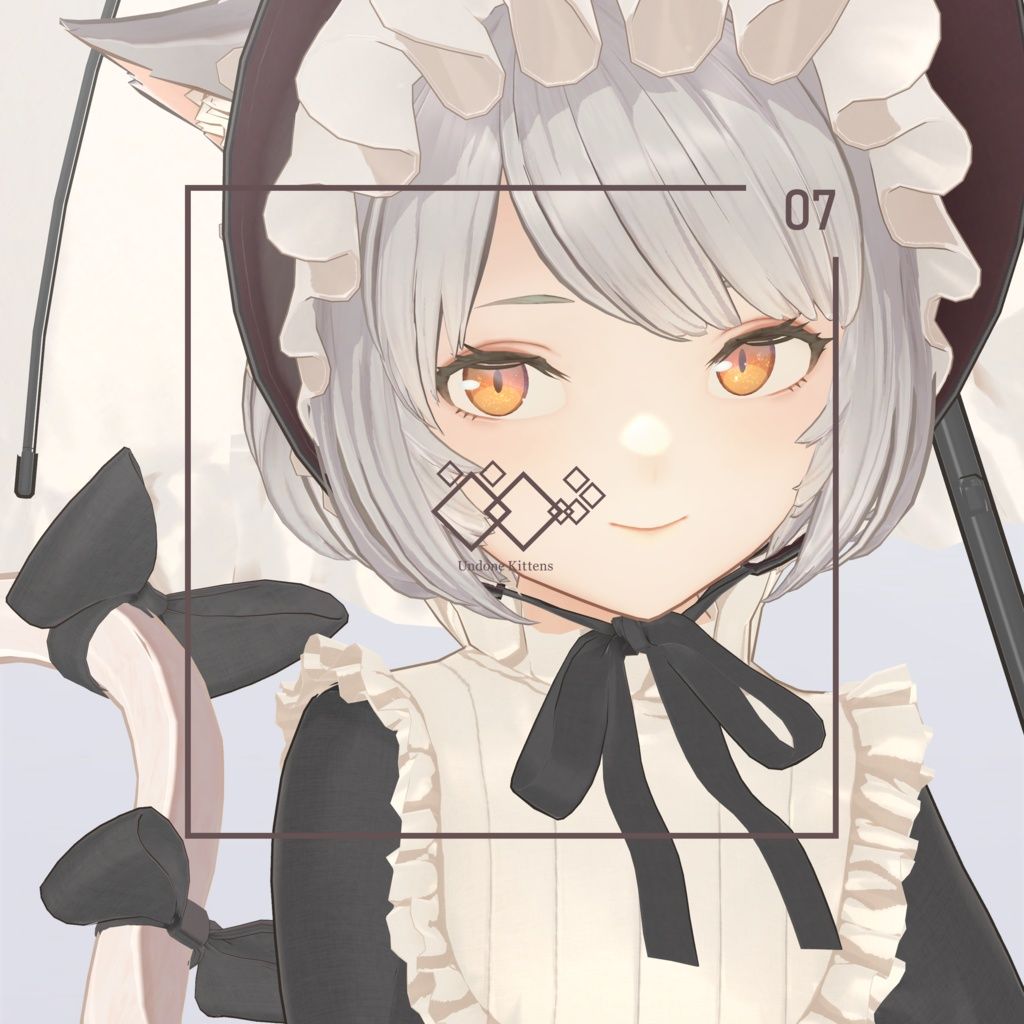 Here's the model. (743MB)
There are two package types: Dynamic Bone or Physbones, it is recommended you use Physbones.
Since this is a Yoyogi Mori avatar, you need to import the "ym_toon_v.3_16.unitypackage" found in the archive in the link above. All instructions should be in the archive.
Formerly "DumpingStuff". Read my About Me on my profile.
My upload list (as not been updated as of 28/08/22):
https://bit.ly/3cCdvoO