Kronos
Looking for Kronos by Yoyogi Mori
https://yoyogi-mori.booth.pm/items/2032707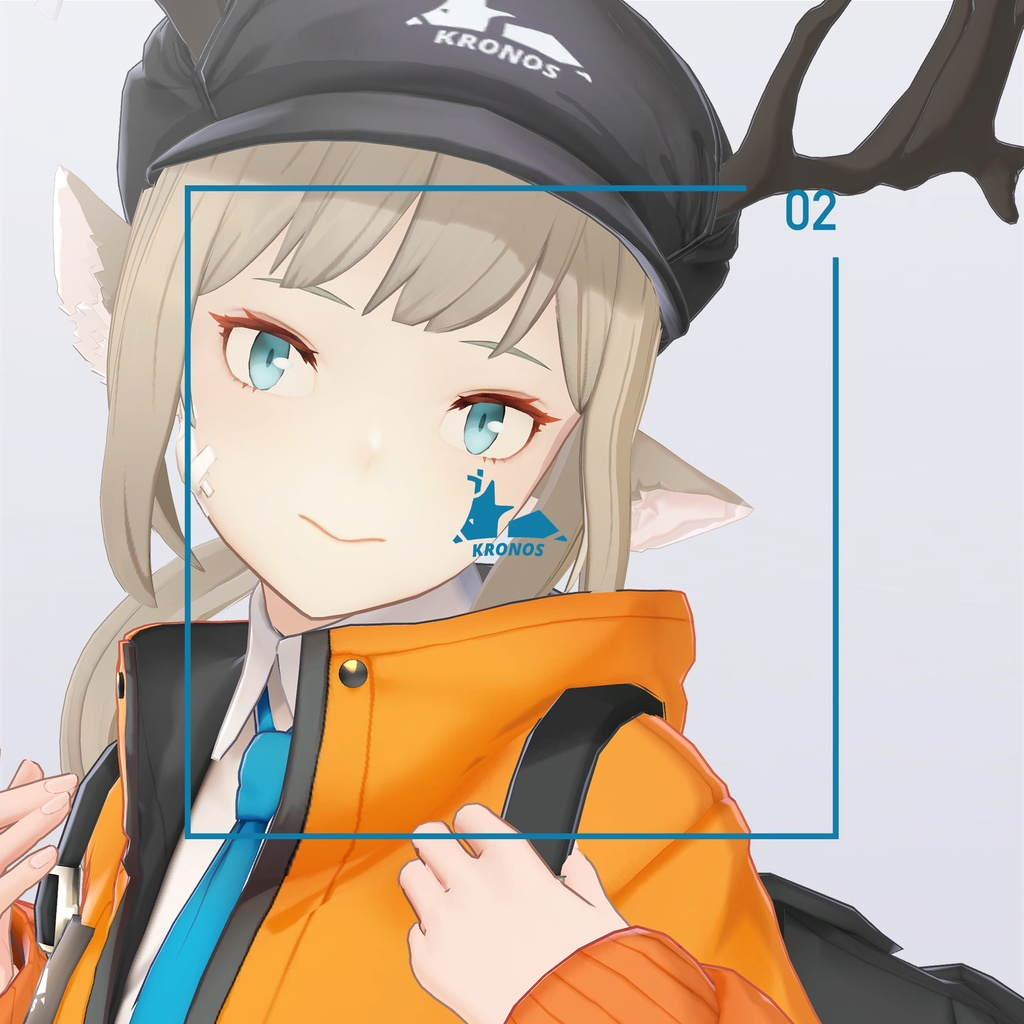 Here's Kronos.
Comes with textures in .psd format, and a .vrm file for use in VRM supported programs.
Read my "about me" on my profile on what requests I respond to, and some sources for ripped avatars or gumroad avatar packages.
My upload list (as not been updated as of 28/08/22):
https://bit.ly/3cCdvoO
@DumpingStuff Thank you!